Photographs from Mt. Evans, Yellowstone Park, Teton Park
Please be patient while waiting for the photos to load. My server has a slow connection to the internet. Click on image to see more.
Mount Evans, July 2, 2011.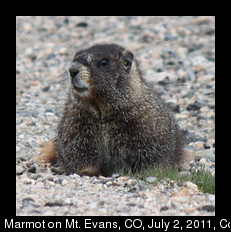 Beartooth highway, July 6, 2011.
Vacation photos from Montana and Wyoming, July 6-8, 2011.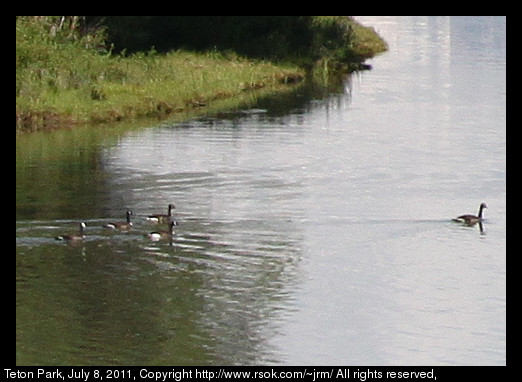 Copyright 2011, John Moyer, all rights reserved.