Founder of Amish sold land to Abraham Latschar
Abraham Lotscher, son of my ancestor, Hans Lötscher, bought three hay meadows from the founder of the Amish (or possibly from his brother Uli).
https://www.goshen.edu/mqr/2000/06/april-2000-huppi/ retrieved May 2017
I suspect that these convoluted financial dealings are a reflection of Jacob's conversion to Anabaptism. He was not planning to run away with all his assets, which he probably realized would not be successful because the government would then have sought to recover them from his family. Apparently Jacob put the house in Oberhofen into Uli's name in order to help this seventeen year old brother, not yet an Anabaptist himself, get his start in life. Jacob reasoned that if his estate were confiscated, Uli would probably be able to keep the house and make payments to the government. Uli was formally accepted as a Hintersäss, a non-citizen resident, in Oberhofen at the end of 1682.[39] He remained there through 1686, after which time his name no longer appears in the list of non-citizen residents.[40] He still used an Oberhofen notary as late as 1690, when he sold three pieces of hayland within the boundaries of Erlenbach to an Abraham Lötscher of Latterbach.[41]
Research note: Identifying Jacob Ammann JOHN HÜPPI* ©1995 The Mennonite Quarterly Review. All rights reserved.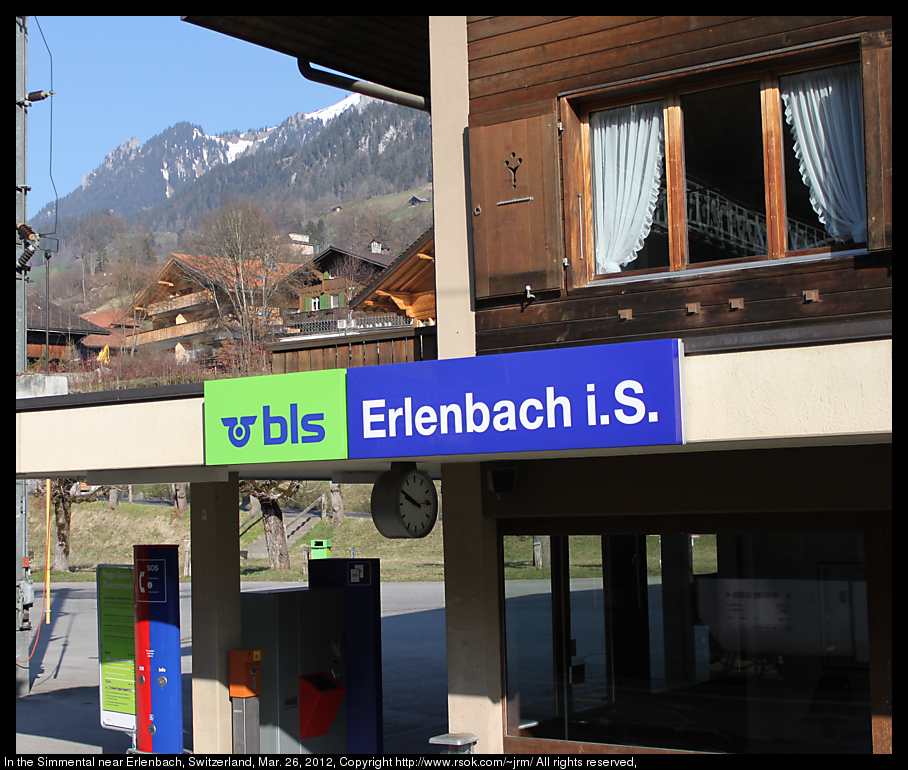 Erlenbach, Switzerland is here:
http://maps.google.com/maps?f=q&hl=en&q=Erlenbach+Im+Simmental,+Bern,+Switzerland&ie=UTF8&sll=47.308336,8.595428&sspn=0.42554,0.997009&om=1&z=13&ll=46.665931,7.550354&spn=0.053836,0.180931&t=h
More about Jacob Amman.
The history of the "Latschar" name is at http://www.gameo.org/encyclopedia/contents/L387ME.html.
---
Copyright 2006-2014, John Moyer.